Viking SupplyNet's new "Rapid Delivery" mobile web app connects you instantly to the most common sprinkler system components -- Available for immediate delivery to the job site.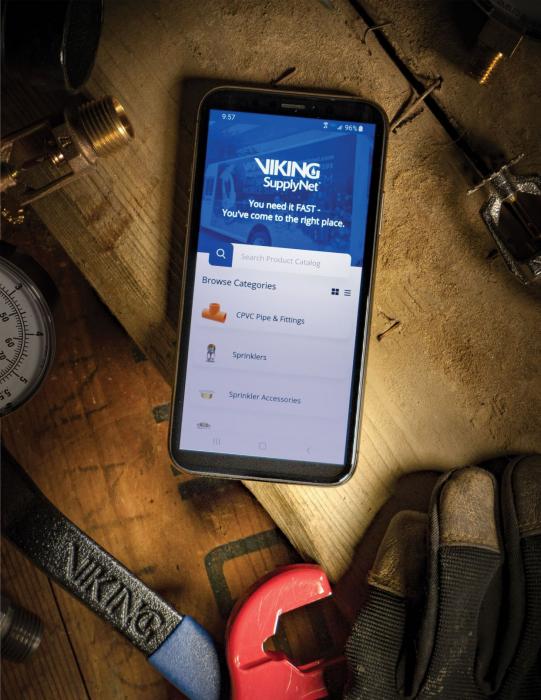 Viking SupplyNet's new Rapid Delivery pilot program will keep your field team moving!
Connect with hundreds of critical sprinkler system components through this easy-to-use web app. Viking SupplyNet will prioritize getting these components to your job site as quickly as possible. Orders can be routed for approval and are confirmed through Viking SupplyNet's best-in-class customer service team.
When you need a replacement or new part or product on the job, you don't have time to wait or to step away. With this web app and our Mobile Warehouse, we're bringing those products straight to you, so you can focus on what really matters.
This test program is currently available only to customers in Northern California and the San Francisco Bay area.
Beta program currently available in Northern California